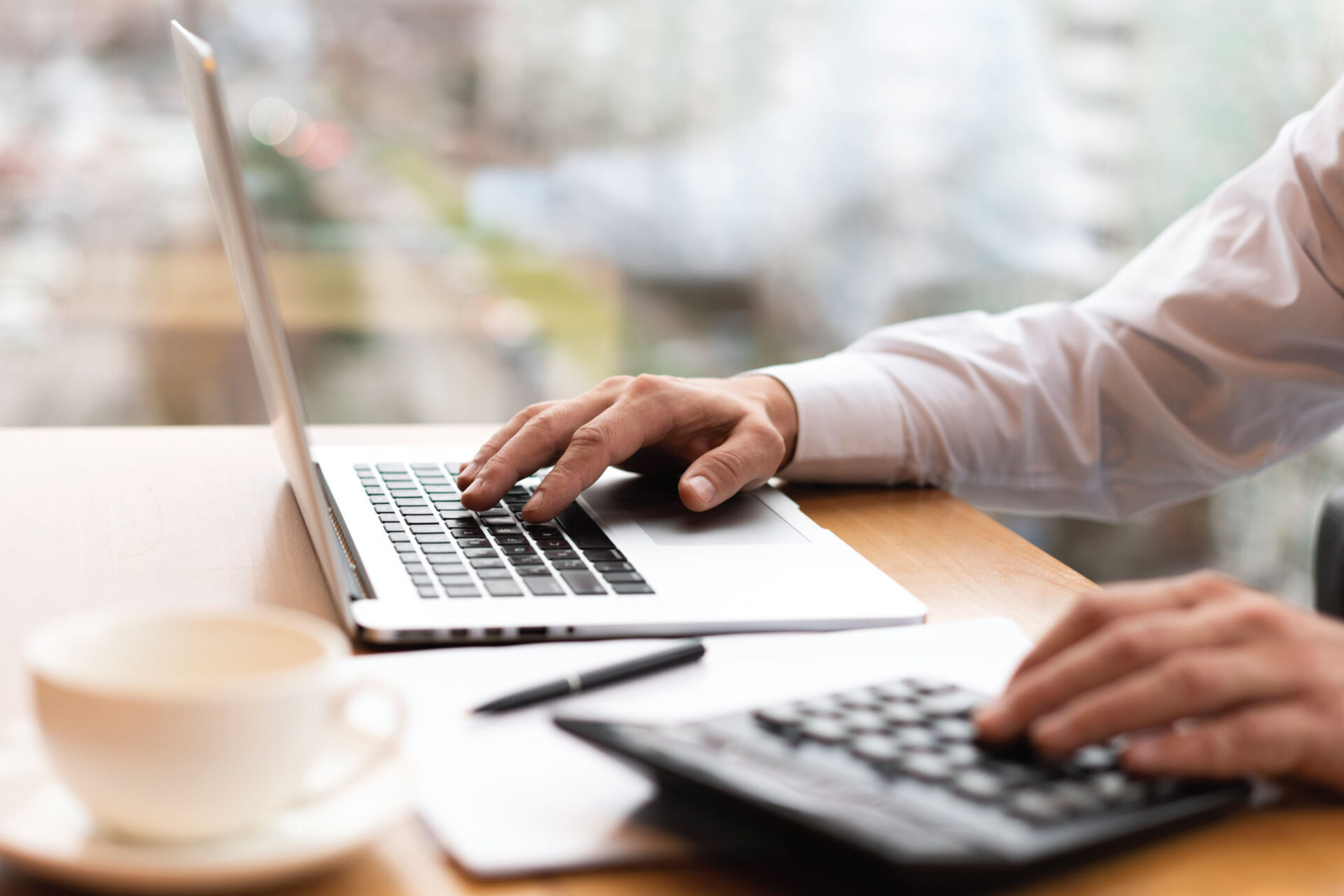 When you have an outstanding claim, you want to reimbursed as soon as possible. So does your provider. We understand! Meritain Health® sometimes receives incomplete claims for services, which need more information before we can process them. When this happens, we mark your claim as a waited claim until we receive the requested information from you or your provider.
If you have a waited claim, you will receive a letter from Meritain Health outlining the "waited" status of your claim and the information we need from you to continue processing the claim. The letter also gives a deadline to submit the missing information. If we do not get this information back within that timeframe, we won't be able to process the claim, and it will be denied. This slows down an ultimate payment because if we receive the information needed after that timeframe, a new claim would need to be created and enter the process anew.
Frequently Asked Questions (FAQs)
What are some common reasons for waited claims?
More information is needed. Meritain Health may need more information to process your claim. This can include medical records, an itemized bill or a letter of medical necessity. These are items from your provider, but you can follow up with them to make sure they have submitted the proper items.
Other Insurance Coverage. If your family is covered by more than one health plan, you are considered to have primary and secondary coverage. If we have a question about your coverage under multiple plans, Meritain Health will send you information needed to contact your secondary plan. Sometimes you may not have multiple plans, but we need to confirm that information prior to processing any claims.
Subrogation questionnaire. If you've had an injury due to an accident, Meritain Health may contact you. We'll ask you to provide more information to determine whether a third party is at fault and if they're required to cover some or all of your health care expenses.
Can I request copies of information about my claim?
Yes. Upon written request, you can ask us to send you all needed documents, information and records.
Where can I check my claim status?
If you have any questions or concerns about the status of your claims, you can check your status from your personal member website, available online at: www.meritain.com.
What is the difference between a waited claim and a denied claim?
Basically, a waited claim is an active claim that's pending until important information is provided. A denied claim is one we've received and processed, but we cannot pay (e.g., excluded based on plan coverage, a claim billed incorrectly, or we did not receive the information needed). If a claim is denied but the party feels it should be reviewed or wants to provide information after the requested deadline, then either a new claim needs to be submitted or a claims appeal would need be filed. Sometimes, we receive an appeal for a waited claim, but since the claim has not been finalized, there is nothing to appeal at that time. Attempting to appeal a waited claim will only delay the process. Once we've received the information for the waited claim, we can process accordingly. A waited claim will have a faster processing time than having to submit a new claim or appeal, because it was denied due to information not received. Thus, if there is a waited claim, it is always best to respond to that claim's request, rather than submitting a new claim or attempting to appeal.
Questions?
We're here to help! Just call Meritain Health Customer Service at using the number on your member ID card.
Check out our YouTube channel!
Have other questions about waited claims? Check out our video on the Meritain Health® YouTube channel. You can also find lots of videos with more information about topics our members frequently ask about, and much more!