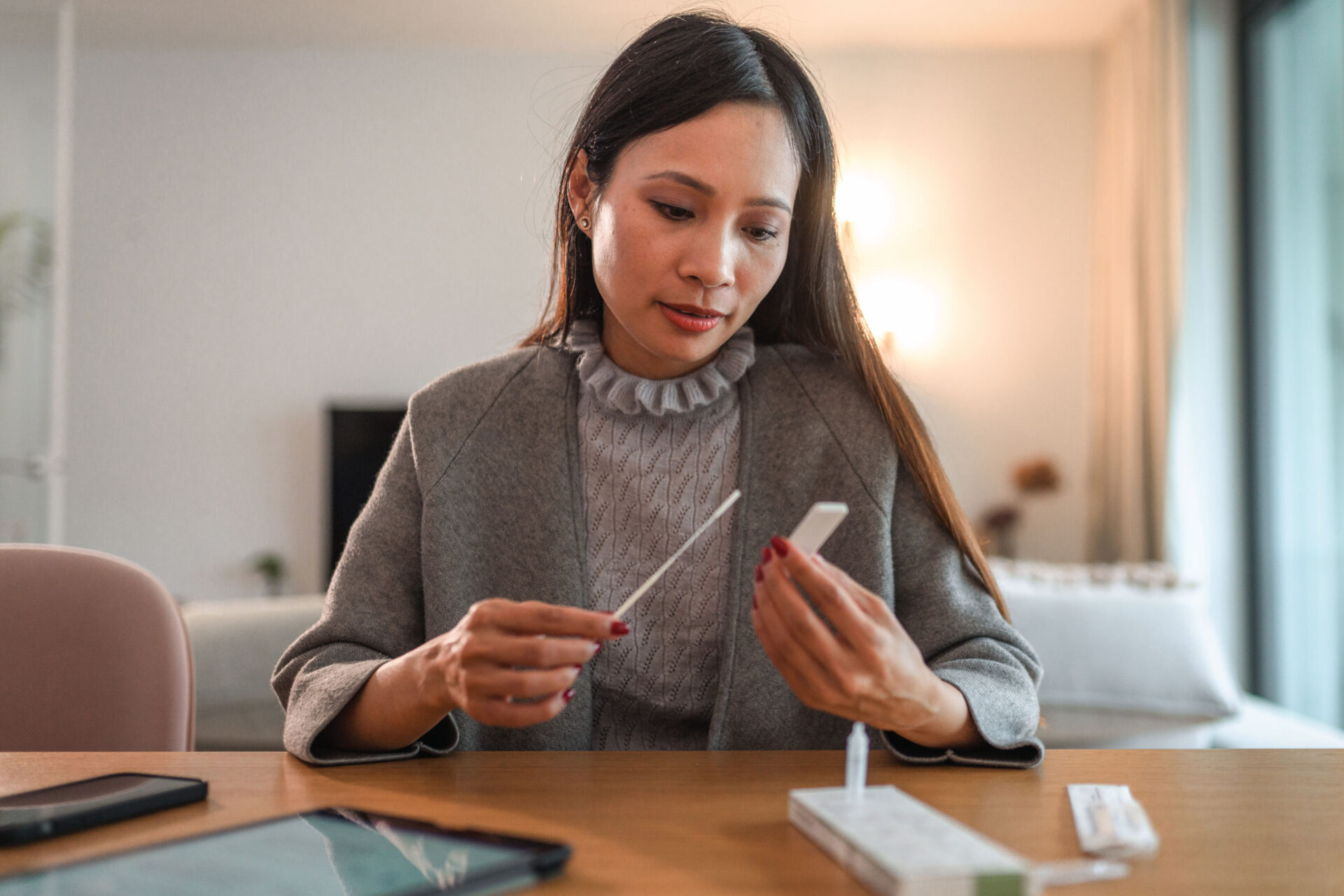 At-Home COVID-19 Self-Test Coverage & FAQs for Members
As a Meritain Health member, per the Federal Government, you are eligible for insurance reimbursement under a qualified plan for FDA-authorized COVID-19 at-home tests purchased on or after January 15. Learn more about what's covered and what you need to do to get reimbursed and get answers to other frequently asked questions about at-home COVID-19 self-test coverage.
New federal guidelines allow members with private or employer-sponsored commercial health insurance to request reimbursement for over-the-counter COVID-19 diagnostic tests that are purchased on or after January 15, 2022.
Be sure to check back regularly as information is evolving quickly.
Legal Notices
Meritain Health is a subsidiary of Aetna and CVS Health.
Aetna is the brand name used for products and services provided by one or more of the Aetna group of companies, including Aetna Life Insurance Company and its affiliates (Aetna).
Health benefits and health insurance plans contain exclusions and limitations.